We provide you with a wide range of high-quality materials and resources. We assist you in boosting your English language skills through online learning.
GRAMMAR
Use our comprehensive grammar lessons and online exercises to master fundamental grammatical concepts. Access and download the lessons and exercises at your convenience, allowing you to study anytime and anywhere.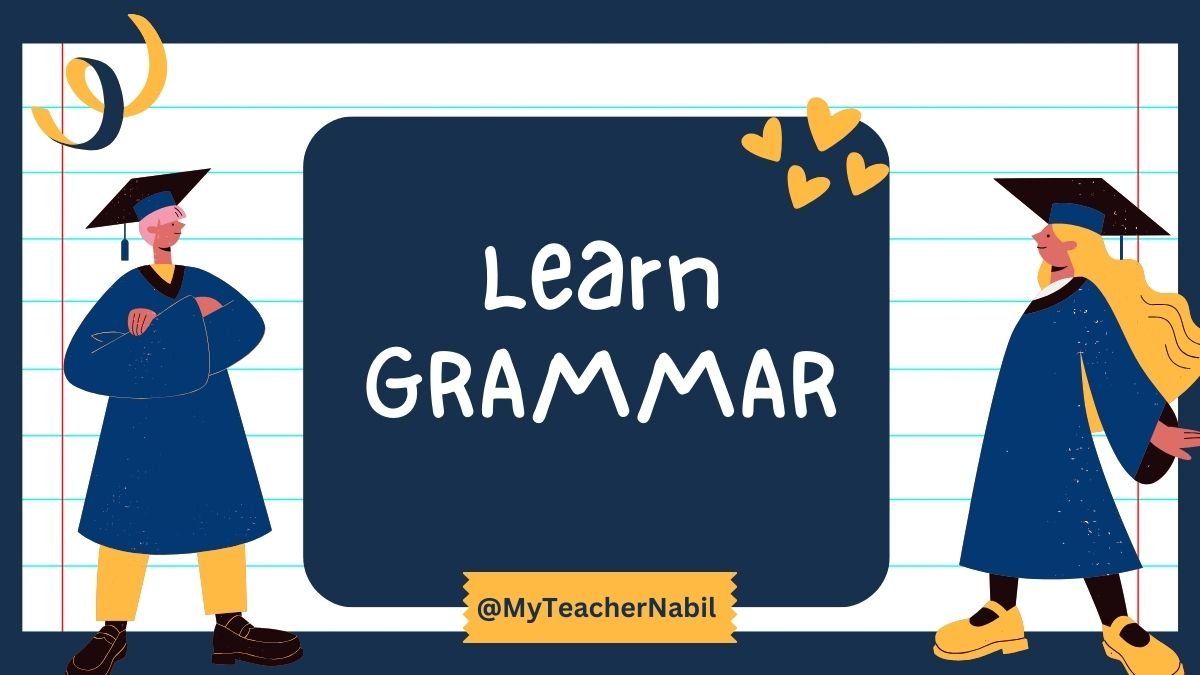 READING
Improve your reading skills and English proficiency with our online reading section. These texts help you enhance your reading comprehension, vocabulary, and writing skills.
WRITING
Learn how to develop your writing skills from simple sentences into long essays. Sharpen your knowledge about the mechanics of academic writing with our well-tailored materials. Improve your writing skills by practicing with model texts and understanding their structures.
ENGLISH TESTS
Check your understanding of the language with our free English tests with answers. Our English Tests Online cover Reading, Vocabulary, Grammar, and Writing. They are essential aspects in English Testing Systems like IELTS, TOEFL, SAT, GRE, and TOEIC.